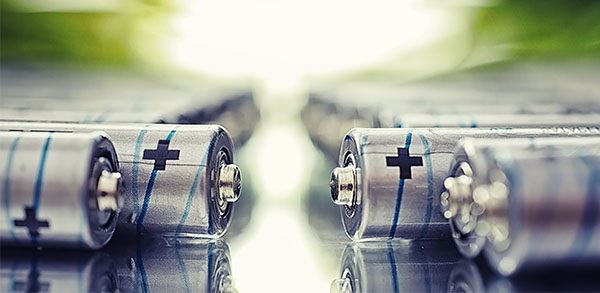 We insist on green battery production
We believe that there is no point in innovating if what you create does not benefit our planet. Our research does not only consider the positive impact of better batteries (higher energy density, longer lifetime, etc.), but also considers all environmental aspects of production. Our team analyses the complete supply chain to create business value with the best environmental benefits from our innovation. This includes, for example, sustainable production methods, ethically and eco-friendly raw material sourcing, renewable energy, waste minimisation, usage of recycle material when possible and the insurance that our products are fully recyclable.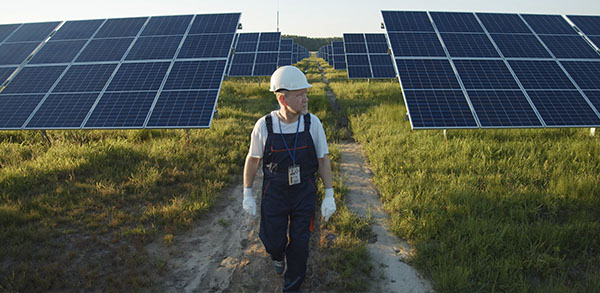 We produce using renewables
Our current facilities as well as our future plants are powered with a large amount of renewable energy supported by the clean energy produced by Israel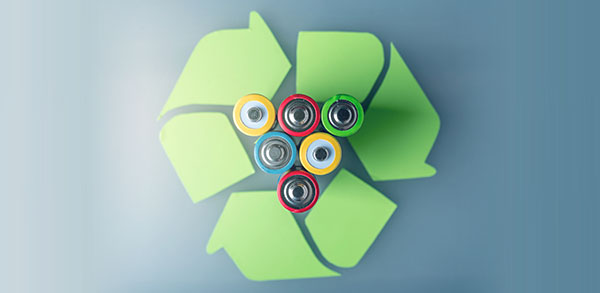 We promote circular supply chain
Every point in our supply chain is scrutinized by our sustainability and ethics team. This not only includes how and where raw material is sourced but also the environmental impact of long-distance shipping. We make sure that our supply chain is aligned with our values including ethics, respect for nature and reduced carbon footprint and as well as maximised usage of recycled materials.